Welcome to My WordPress Resource Hub
WordPress tools Themes, Plugins, SEO, and Hosting
Here at my WordPress Resource Hub, I'm all in for offering you the latest and most comprehensive information on the finest WordPress tools, themes, plugins, SEO strategies, and hosting choices.
My goal is to assist you in crafting beautiful, user-friendly websites that rank high on search engines and deliver an outstanding experience for your visitors.
I have been using WordPress for years and tried many different products and services. I will give you my honest opinions and reviews of the ones that I think are worth your time and money.
Discover the Perfect Theme for Your Site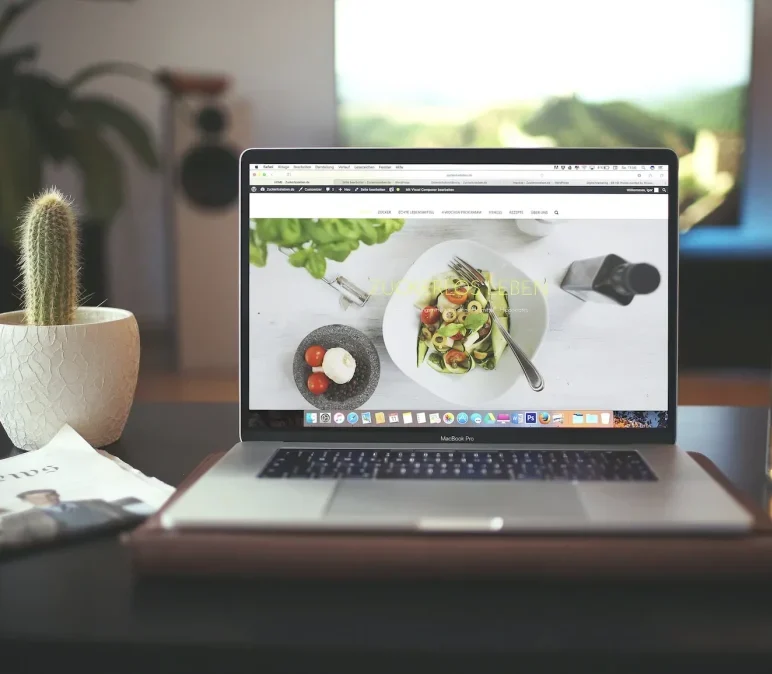 Your website's theme is the foundation of its design and functionality. With thousands of WordPress themes available, finding the perfect one for your needs can be overwhelming.
I have created a list of top themes in various categories, ensuring that you'll find the perfect fit for your site, whether it's a blog, an e-commerce store, or a professional portfolio
Learn from Personal Anecdotes & Step-by-Step Guides
On my blog, I dive deep into the realm of WordPress, sharing personal reviews on the latest themes and plugins. Each review is brimming with my hands-on experience and insights, helping you make informed decisions. And that's not all! I also love troubleshooting, so I regularly post 'how-to' guides for solving common problems. In essence, my blog is your one-stop-shop for everything WordPress!
A selection of my latest Blogs
The maker of the popular WordPress page builder Elementor is now offering Elementor Hosting. It is the combination of hosting a WordPress website and Elementor.
Read More »
Exactly what you need for a blazingly fast WordPress theme
Kadence Theme is a professional, modern, responsive theme suitable for just about any kind of website. Kadence is ideal for small business websites as well as large corporate sites
A new way to Create and Host Your WordPress Website
Elementor Cloud is a new way to create and host your website. Elementor Cloud includes the Elementor page builder, hosting, security, backups, and updates. It is all in one place so you can build and manage your website without having to worry about anything else.
I hope you enjoy my content and find it helpful for your WordPress journey. If you have any questions or suggestions, please get in touch with me anytime. I would love to hear from you.
Thank you for visiting edyrecommends.com!
According to W3Techs, in March 2023, WordPress has a market share of 63.2% for all Websites.