WordPress tools
Themes, Plugins, SEO, and Hosting
Hello and Welcome to Edyrecommends.com!
I share my WordPress tools, themes, plugins, and SEO recommendations.
I created this website to help you find the best WordPress products and services. You will find something useful here whether you are a beginner or an expert.
I have been using WordPress for years and tried many different products and services. I will give you my honest opinions and reviews of the ones that I think are worth your time and money.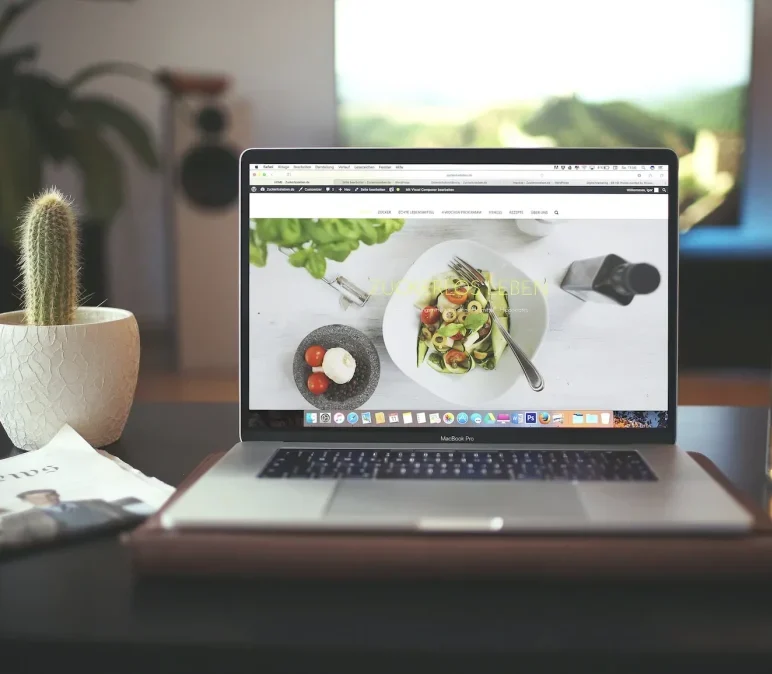 I also love WordPress themes and plugins and I have tried many of them on my site. I will share some of the best ones I have found and used for different purposes. You can use them to make your site look beautiful and professional.
Kadence Theme Review 2023: Free and Pro Version – Exactly what you need for a blazing-fast Website Introduction Kadence Theme Review Are you ready to take your WordPress site to the next level? Get ready for a paradigm shift in how you create and manage websites....
read more
Kadence Theme Pro
Exactly what you need for a blazingly fast WordPress theme
Kadence Theme is a professional, modern, responsive theme suitable for just about any kind of website. Kadence is ideal for small business websites as well as large corporate sites
Elementor Cloud
A new way to Create and Host Your WordPress Website
Elementor Cloud is a new way to create and host your website. Elementor Cloud includes the Elementor page builder, hosting, security, backups, and updates. It is all in one place so you can build and manage your website without having to worry about anything else.
WordPress sites are increasingly vulnerable to cyberattacks and hacking!
IThemes Security Pro offers preparation, prevention, and detection measures to protect your site from malicious activity. It monitors important security events and blocks automated attacks, such as brute force attacks, which attempt to discover usernames and passwords.
With iThemes Security Pro, you can be assured that your website is secure and protected.
I hope you enjoy my content and find it helpful for your WordPress journey. If you have any questions or suggestions, please get in touch with me anytime. I would love to hear from you.
Thank you for visiting edyrecommends.com!
According to W3Techs, in April 2022, WordPress has a market share of 40% for all Websites and 64% for cms-driven Websites