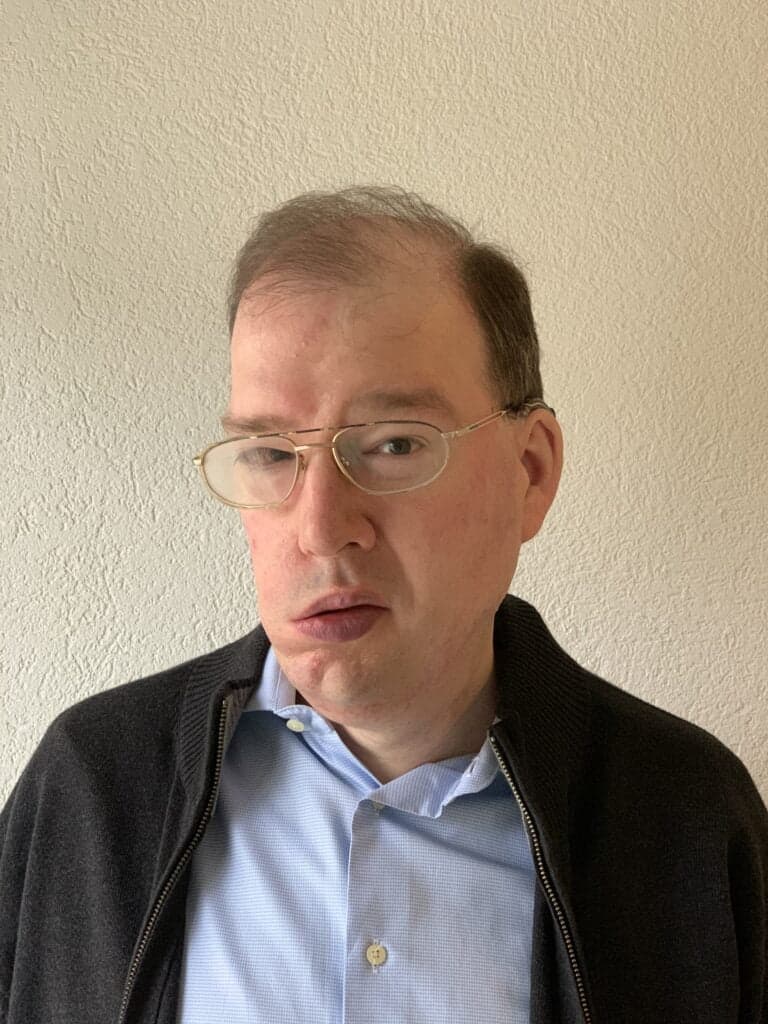 Edy Werder is a driven solopreneur with IT and accounting expertise. He has built a successful career in both fields, using his extensive knowledge and skills to help businesses navigate the complexities of finance and technology.
In addition to his work as a solopreneur, Edy is also an avid blogger in the IT and WordPress niche. He shares his insights and expertise with others through his blog, providing solutions to problems and buying tips.
Edy often indulges in his passion for football when he's not working or blogging. As a dedicated fan, he loves to follow his favorite teams and players, staying up-to-date on the latest news and scores.
Not that long ago, I started to explore the world of WordPress. The first website I created using a basic WordPress theme I found in their repository plus some essential plug ins was my personal site, edywerder.ch, presented as curriculum vitae and essential info about myself.
I then spent a fair bit of time over the next few months to learn about page builders Elementor and Divi from various WordPress gurus and video guides. Elementor or Divi – which is better? That was my first tough decision and I opted for Elementor. Once decided, I went straight for the Pro version and enrolled in a course to learn everything I possibly could to build a good-looking website and tackle a website project.
My refreshed website, edywerder.ch, built with OceanWP and Elementor Pro went live in August 2019. After that I began writing technical blog articles, which led me to look deep into how SEO works.